After decades of fending off developers, the owner of a historic farmhouse in the urban heart of the Coast has marked the end of an era and put the 35-hectare property on the market.
Farmer Peter Wise – the name of Wises Road – is calling for expressions of interest in the extremely scarce land which is Maroochydore's last open space.
The property where he grows and sells figs is close to the central business district of Maroochy, Sunshine Plaza and the Sunshine Highway and has quick access to the airport and beaches.
But there's a small catch for anyone with deep enough pockets to buy Wises Farm, which consists of two adjoining lots at 239 Wises Road.
Mr Wise says he will look at the new owner's "vision" and how they intend to transform the area which has been farmed by four generations of Wise for 120 years.
"The sale of Wises Farm will be conducted under my version of a bidding system where, in the end, a potential buyer's cash offer must include their best vision to redevelop the unique site," he said. he declared.
"The price and development vision of a potential buyer will be considered equally in the sales process."
Mr Wise revealed that he personally supports the idea of ​​a private Christian university proposed by University Education and Training (UNET), the holding company of Queensland Christian University Ltd.
However, this "vision" does not bind the purchaser of the land and is subject to the approval of the council.
Wises Farm remained undeveloped for decades as the Sunshine Coast rapidly grew around it.
Historic photos over the years show the progression of city life on its doorstep, with the Sunshine Highway, Sunshine Cove Estate and new buildings on the Maroochy skyline.
Mr. Wise has fended off greedy devs and consulting for decades and once said "no amount of stomachache is going to sway me one way or another".
"I will when I'm ready," he said in 1995. "I have a feeling for the land."
But now 80, Mr Wise realized the time had come.
"My decision to sell from a personal point of view is influenced by age and life expectancy, a reality linked to the relentless movement of time," he said this week.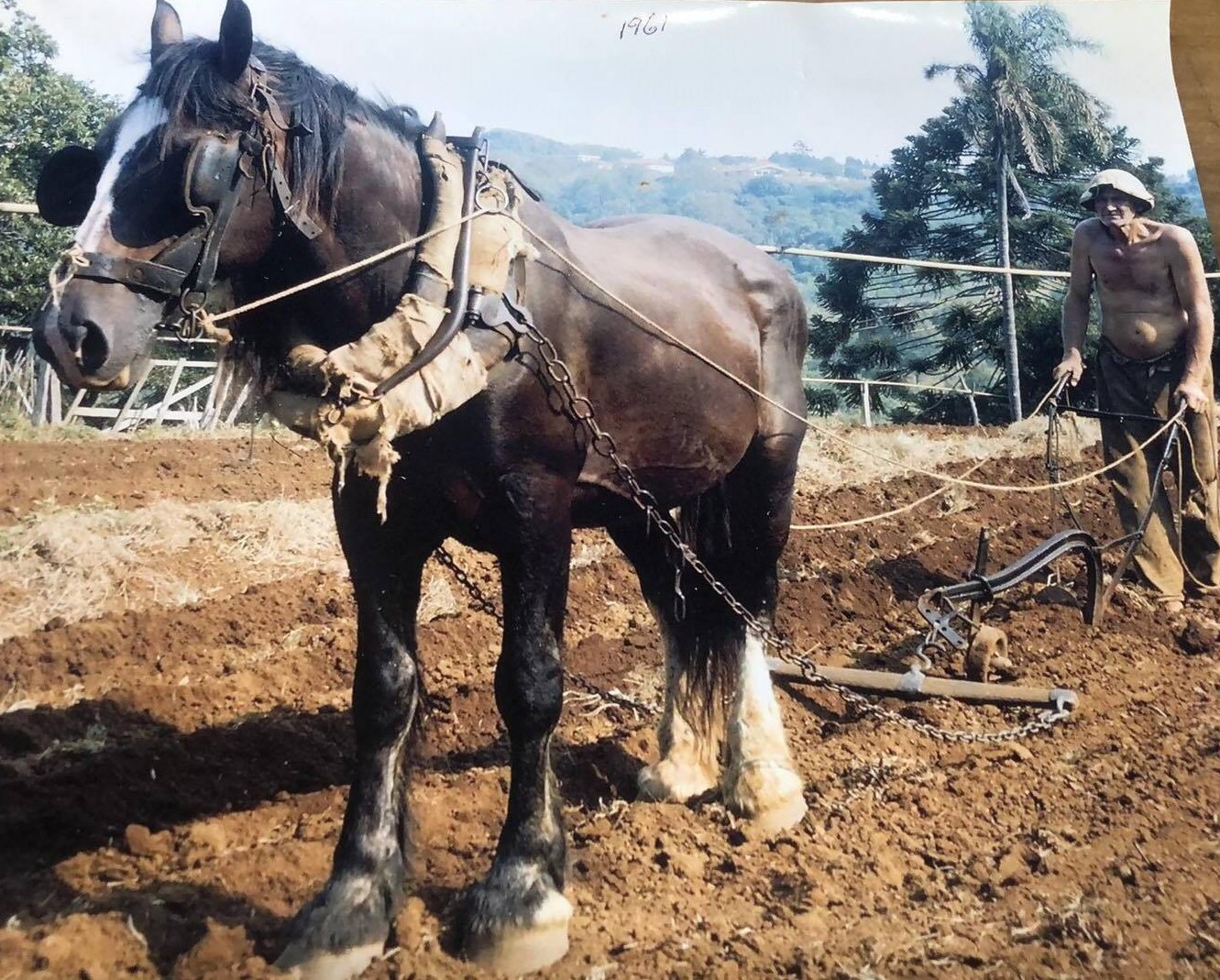 Mr Wise said that, as expensive as buying the land was, it offered "premium returns for a visionary developer".
"Right now is a golden foundation; an opportunity for a visionary and financially sound developer who also wants to add eternal mega prestige to their development portfolio.
Selling the land would virtually end farming of a large area near the outer boundary of the new Maroochydore CBD.
Bought for 800 pounds
Originally a dairy farm stretching up to the Buderim plateau, the land's rural heritage is close to 100 years old, 56 of which were maintained by Mr Wise with the help of his family and others.
The homestead was purchased by Mr Wise's great-grandfather, Frederick Henry Wise Jnr in 1901 for £800.
Frederick had migrated to Australia from England to hunt for gold and ended up in Gympie. He bought a piece of land at the foot of Buderim and called it Palmyra.
Frederick moved his entire family to the farm, and his grandson Frank was born the year the family moved in.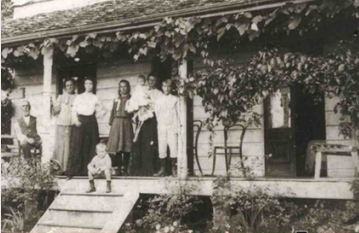 Frank, Peter Wise's father, lived and worked on the farm for his 100 years and had two sons, Peter and David.
Peter began farming the property full time with his father in 1958. In 1965 and 1968 Peter and David purchased an additional 300 acres next to Palmyra.
In 2022, the balance of the holdings is 39 hectares and belongs solely to Mr. Wise.
Four hectares of agricultural land will be retained and will continue to produce fresh figs and a unique brand of Buderim coffee.
In the early 1960s, Wises Farm was originally served by an unnamed dirt road off Sugar Road, Maroochydore, used only by the family.
The council officially named it Wises Road, after Peter Wise, in the 1970s.
"Extremely rare" opportunity
For 30 years, the land has been intended to be developed under various development schemes.
It is currently zoned for primarily low to medium density housing.
Development approval was issued in 2012 under the Maroochy Town Plan for a mix of housing, with some localized commercial developments.
An updated version of this development application was filed with the Sunshine Coast Council in July and is currently before the council.
An approval would mean that any future owner would have the potential to pursue this development request.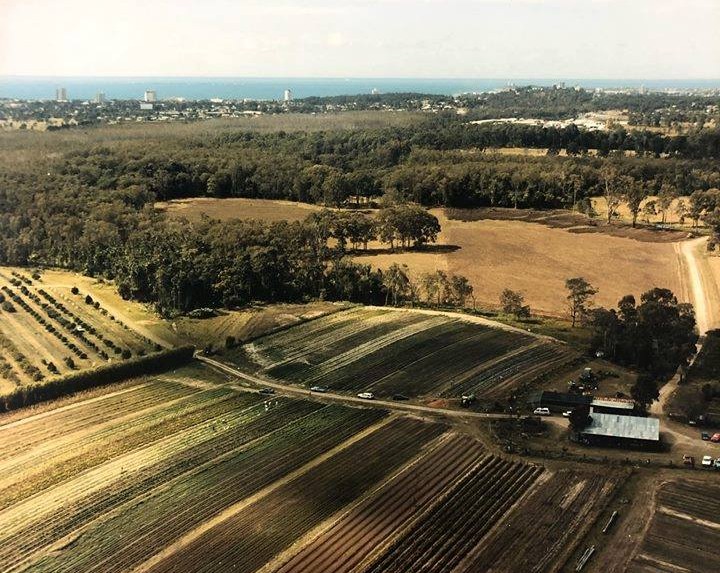 Julie Ryan of the REIQ business and industry chapter said Wises Farm was an extremely rare offering that had huge potential.
"It's also rare for the council to take over Horton Park Golf Course to make a new CBD; it's an extremely rare thing," Ms Ryan said.
"The only thing I know of like this on the Sunshine Coast is the new CBD, so it's rare.
"What it does is allow someone to do very well-planned and intelligent development."
According to zoning restrictions, Ms Ryan said there was a huge need on the coast for more commercial premises and light industry.
She said many businesses such as online retailers that had moved to the area were struggling to find a place to base their operations.
"There are most definitely pressures on housing and commerce," she said.
"A big part of the land's value is its access to Sunshine Coast Airport, which will be a huge engine of economic growth."