[ad_1]
Fountain Inn is approximately $ 400,000 each for two proposed projects to improve the neighborhood just west of downtown: the Woodside Connector Streetscape Improvement Project and the Woodside Connector Trail Expansion.
The city plans to use a portion of the $ 5 million it will receive from the US federal bailout and proceeds from the upcoming sale of a 16-acre property it owns to fill gaps in each project, City administrator Shawn Bell told city council at an Oct. 14 meeting.
The Woodside Connector is a 5 foot wide trail that stretches from Fairview Street Park to the Emmanuel Sullivan Sports Complex. Bell said his condition had deteriorated.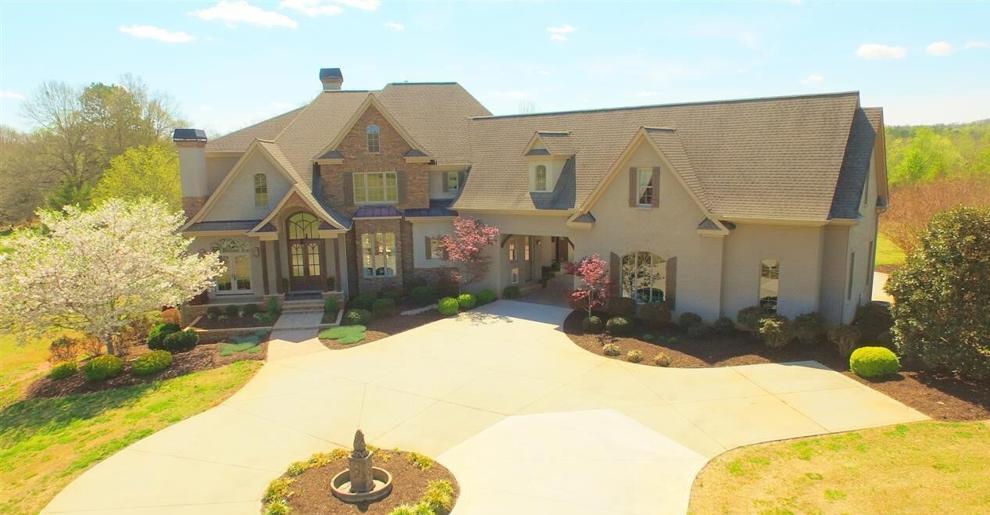 The planned improvements, a joint project with the state Department of Transportation, would replace the trail with a new 11-foot-wide multi-use trail, add shoulders to make it easier for cyclists and pedestrians to use the trail at the same time and would install a new bridge. This would also rename the trail as part of the Swamp Rabbit Trail system and make it more consistent with other parts of this trail.
The total expected cost is approximately $ 832,000, of which the city has allocated just under $ 440,000, a shortfall of approximately $ 393,000.
Fountain Inn has 16 acres of land near the south side of the trail that is part of the property where the Woodside Mill once stood. The city worked with a private landowner who owns the remainder of the old factory site to market the land for sale and development. Fountain Inn accepted four multi-million dollar developer proposals for the property earlier this year, and Bell said the city and the private landowner had selected a buyer from that list.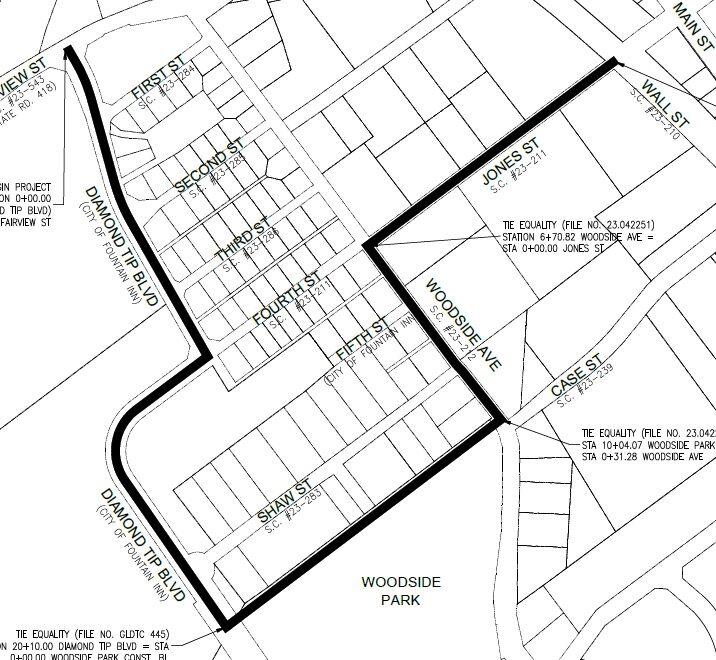 Bell declined to share details of the deal because it has not been finalized, but said the proceeds should be enough to fill the funding gap for Woodside Connector upgrades.
The Woodside Connector streetscape project would impact the area around the old factory site and half of the trail. It would beautify Diamond Tip Boulevard, Woodside Avenue and Jones Street around Woodside Mill Village by adding elements such as signage, improved medians, trees and other green spaces. SCDOT, which is also working with the city on the planned streetscape, demands that Fountain Inn spend approximately $ 1.1 million on improvements before making an offer.
So far, the city has designated $ 728,000. Bell said funding for the American Rescue Plan, a federal program injecting money into local governments to offset the economic impacts of the coronavirus pandemic, could make up the remaining $ 400,000 and allow the city to begin funding. make offers by February.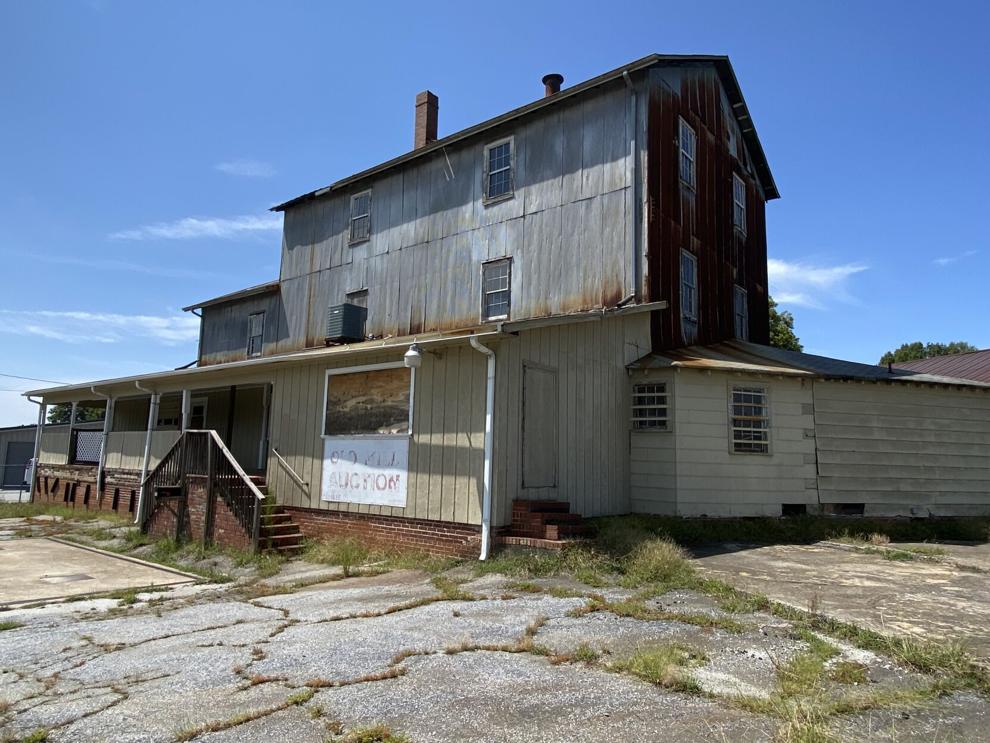 Follow Conor Hughes on Twitter at @ConorJHughes.
[ad_2]