With approximately 3,000 Natrona County residents formally appealing their home assessments this spring, Casper City Council interviewed County Assessor Matt Keating for more than 90 minutes during its Tuesday evening business session. Keating continued to attribute the substantial increases seen by many residents this spring to the failures of former county assessors.
Keating stood before council and answered a host of questions representative of the frustrations many residents have expressed since the new assessments were released. Indeed, Keating is facing a record number of residents appealing their valuations.
He said nearly 3,000 residents have officially appealed this year. Fewer than 80,000 people live in Natrona County, according to 2019 census estimates.
Given the large number of angry ratepayers, Casper City Council members had asked Keating to come and explain the reasoning behind this year's assessments.
"Many citizens of Casper have expressed concerns about the new assessments, particularly regarding property assessments. Many people have complained to the city and challenged property values ​​through the county appeals process," reads a city memo.
More than 1,000 residents appealed informally last year, Keating said, and 256 eventually filed formal appeals, though the appeals process has since changed.
The county assessor's job is to determine the fair market value of a property, or the price a reasonable person would be willing to pay for it. For residential properties, the assessment includes separate totals for the house and the land. The cost of a person's property taxes depends on the combined values.
This year, some residents are seeing even more drastic increases. A resident the Star-Tribune spoke to saw his 1.03-acre residential lot go from around $25,000 last year to nearly half a million dollars this year. Other residents shared similar experiences.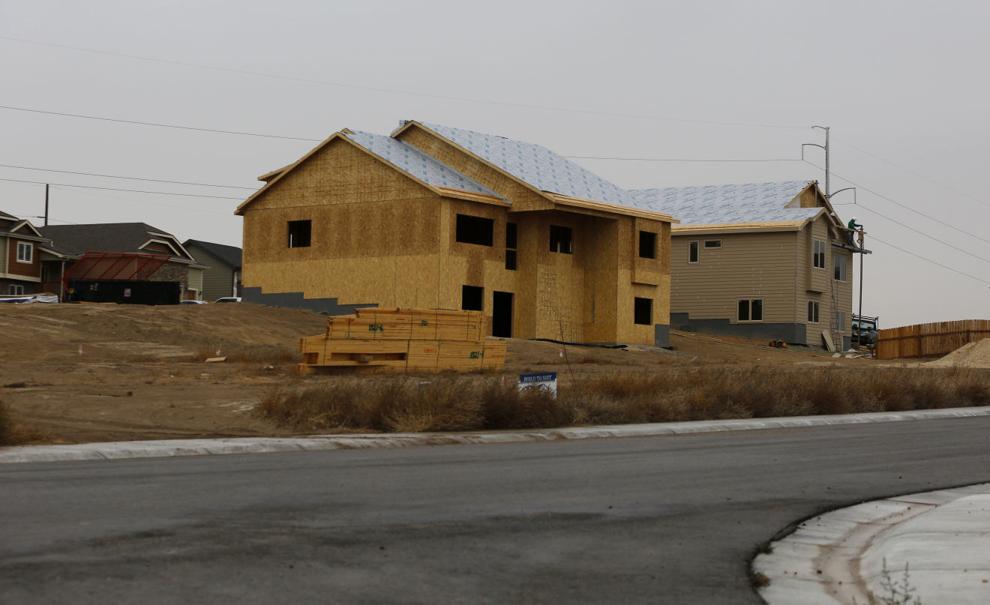 Last year, 517 residents appealed assessments in the first week of May, citing unusually high increases despite their properties remaining unchanged from the previous year. In some of these cases, valuations have more than quadrupled.
Last year, Keating pointed to the disorganization of the previous administration to explain the jumps. This year, Keating said land in the county had been undervalued for years, and it was his attempt to make the assessments current.
"Part of that sticker shock is that Natrona County has been non-compliant for several years," Keating said.
Keating has long argued that his predecessor's office was mismanaged, calling it a "mess" and campaigning on the view that the office was wildly inconsistent.
"I didn't know how right I was," he told the council on Tuesday, referring to that belief.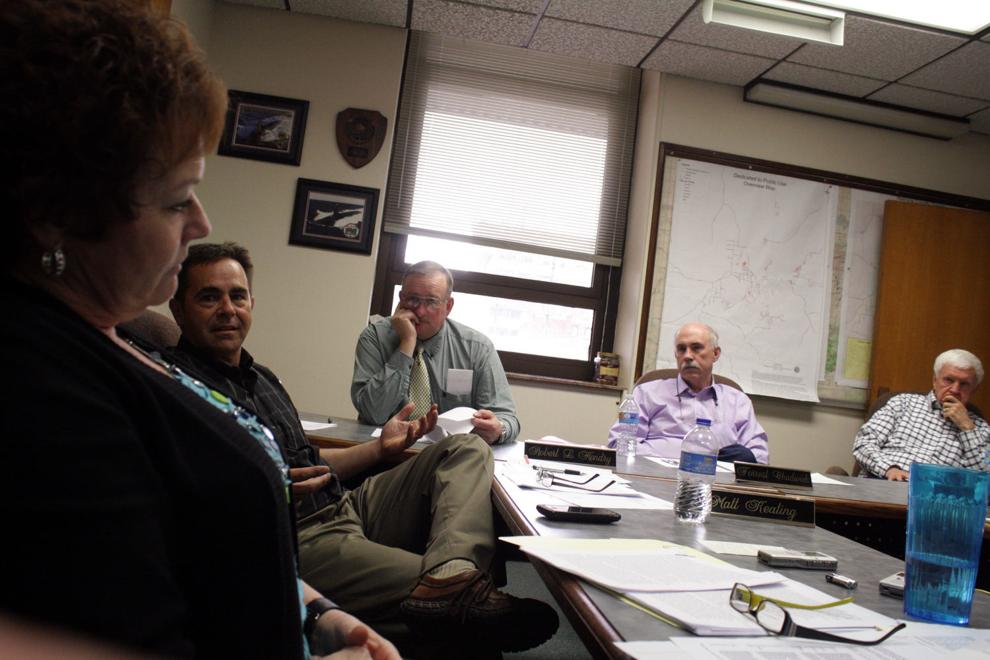 He said that since taking office in 2019, he and his team of 13 have fixed many of these issues.
"I am the first appraiser in a number of years to mail in a fair and equitable application of the mass appraisal system in Natrona County in some time," Keating said.
Despite that confidence, the council questioned the assessor for more than an hour and a half on Tuesday, on everything from how values ​​are determined to how he engaged with the community about these substantial increases. The town's mayor, Steve Freel, is a real estate agent.
Keating explained that land values ​​are determined by grouping together similar geographic areas, then using a sales ratio, taking the assessed value of the land and dividing it by a sales price based on "what people are paying for something. similar thing".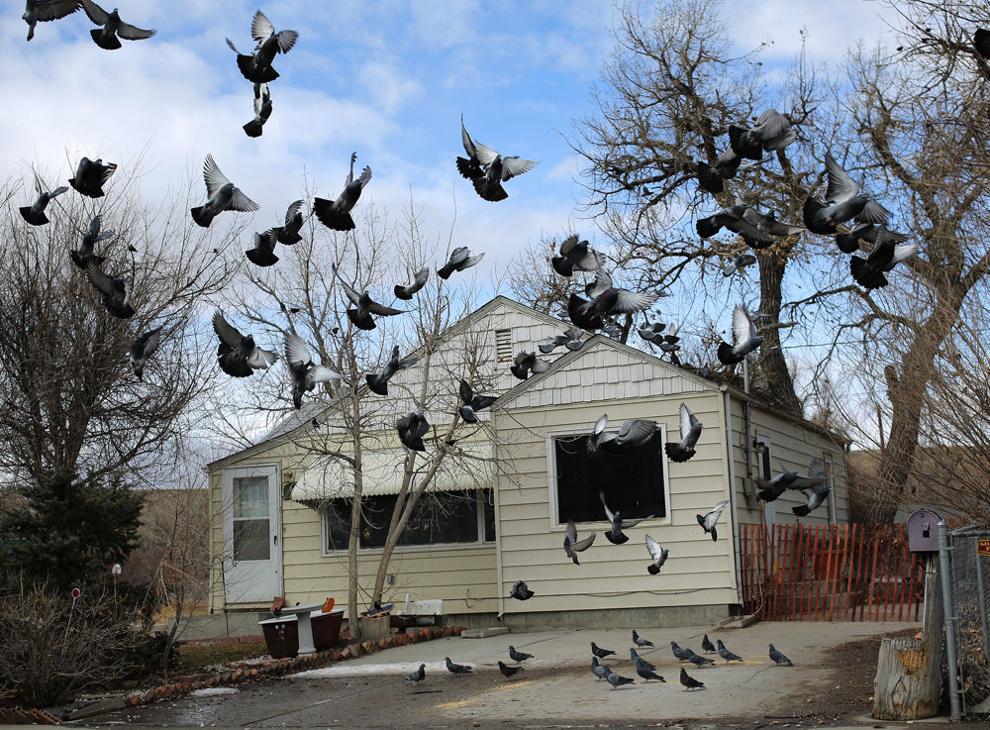 When asked why properties had seen such dramatic increases, in some cases hundreds of thousands of dollars, Keating repeated that land in Natrona County had been undervalued for years, saying thousands of parcels had not been reassessed for "some time".
Councilman Shawn Johnson asked Keating if there was any recourse for residents given the severity of the tax increases the new assessments would cause for many homeowners.
Keating said there was a program for the elderly before repeating that the increase was due to the values ​​having been too low for years before.
"There are a lot of people who are really raising important questions about all of this," Councilor Mike Huber said, suggesting Keating make an effort to educate residents about why they were facing such high assessments.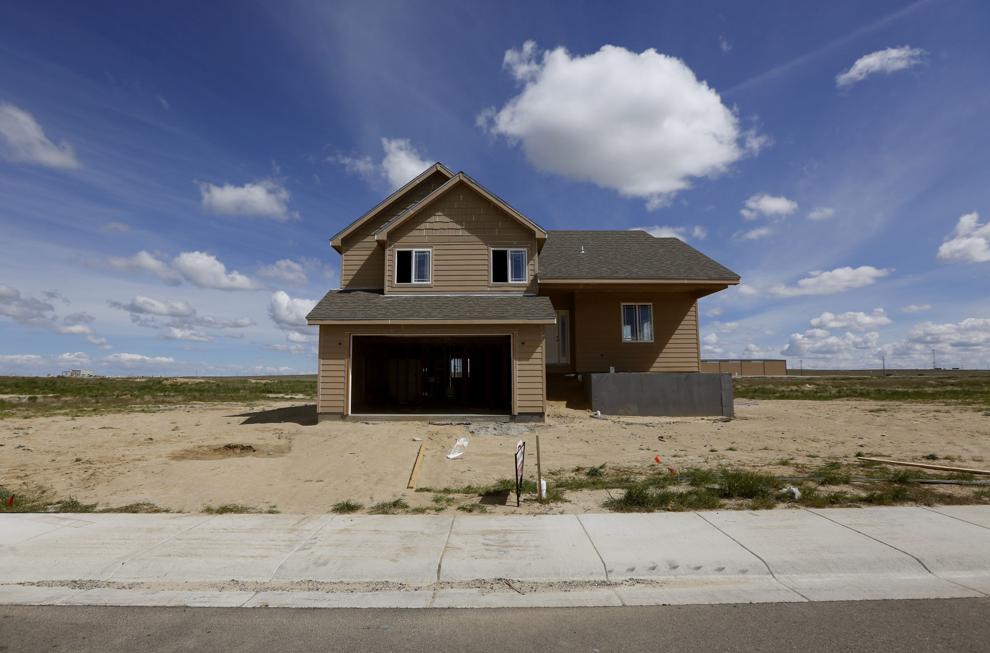 The next step for the nearly 3,000 homeowners who have appealed their assessments is to wait for the county clerk to notify them of a hearing date with the County Board of Equalization. County commissioners make up this board and hear appeals each year.
That council is scheduled to meet in September, Keating told the council.
Follow local government reporter Morgan Hughes on Twitter @morganhwrites